Latest TATA
DO
CO
MO
Working Free Gprs
Trick + Opera Mini Handler 4.3
1.
First
Download Opera Mini 4.3 Handler
Install.
2. Open your Opera mini handler in your tata docomo mobile
phone.
3. Set Divein Settings as Default Settings For
Opera Mini
4. Set http in Custom Field in your Opera Mini handler
and Socket
5. Put http://203.115.112.5.server4.operamini.com Or http://10.124.72.171.server4.operamini.com
as server
and then at Proxy Type Don't Enter Anything.
Po
Serv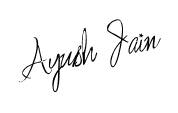 widget by-Ayush Jain